https://ny.nextera.questarai.com/Admin/Accounts/Login
Niagara Charter School's Mission and Vision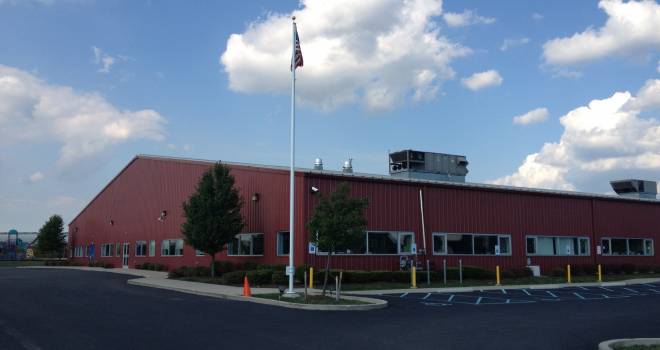 Our Mission:  Niagara Charter School is a project-based learning K-6 school that fosters the unique potential of each child through involvement in original research, critical thinking, and problem-solving, along with development of character and active learning skills.
Our Vision:  Niagara Charter School students are among the best both academically and socially.  Our students are prepared for the challenges presented at each grade level.
---

EL Education

The EL Education model challenges students to think critically and take active roles in their classrooms and communities, resulting in higher achievement and greater engagement in school.
In EL Education Schools – 
Learning is active. Students are scientists, urban planners, historians, and activists, investigating real community problems and collaborating with peers to develop creative, actionable solutions.
Learning is challenging. Students at all levels are pushed and supported to do more than they think they can.
Learning is meaningful. Students apply their skills and knowledge to real-world issues and problems and make positive change in their communities.
Learning is public. Through formal structures of presentation, exhibition, critique, and data analysis, students and teachers build a shared vision of pathways to achievement.
Learning is collaborative. School leaders, teachers, students, and families share rigorous expectations for quality work, achievement, and behavior.
For more information on Expeditionary Learning, please visit www.elschools.org.
---
Student-led Conferences
At Niagara Charter School, students archive and organize their work into portfolios. Students' portfolios demonstrate proficiency of content and skills over time. They include multiple drafts, self-reflections, and feedback from teachers that show how their work has improved and how they have met the learning targets. At the end of the school year, Niagara Charter School schedules time to engage students and their families in conferences in which students communicate their progress toward both academic learning targets and habits of scholarship.
---

Crew
At Niagara Charter School, crew meetings involving the whole class are held at the beginning of the day. Crew provides a time to focus on relationship building among students and between adults and students through greetings, personal sharing, and classroom discussions.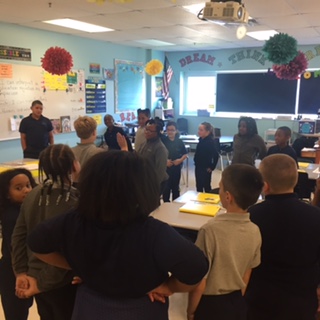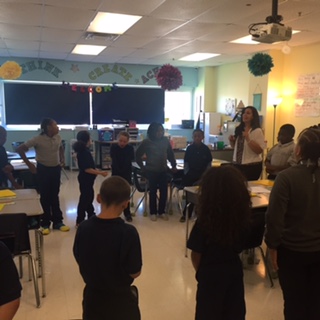 ---

P.R.I.D.E.
Niagara Charter School has P.R.I.D.E.!
Perserverance
Respect
Integrity
Dedication
Excellence